UPDATED: OCTOBER 14, 2022
Attention Tribal Members
This page is dedicated to providing you and your family with the latest Tribal information as it pertains to the Coronavirus (COVID-19). Here, you will find current:
Important information for Tribal Employees about stimulus payment here!
If you need hand sanitizer and/or cloth masks, please come by the Tribal Offices and see our Tribal Security. He will gladly help you with those items from 830am – 4pm, Monday – Friday.
Information on Mental Health Services During COVID-19 here.
**REMINDER: Emergency Manager and Chief Conservation Officer, Tyner Cervantes recommends waiting for the Official Press Release on any Positive COVID-19 cases from the Governor's Office or the New Mexico Department of Health only. Any other news reporting outlet may not have the correct information and could cause unnecessary panic within the community.**
Tribal Information
Related Tribal Information:
---
Other Important Information:
---
---
State of New Mexico Information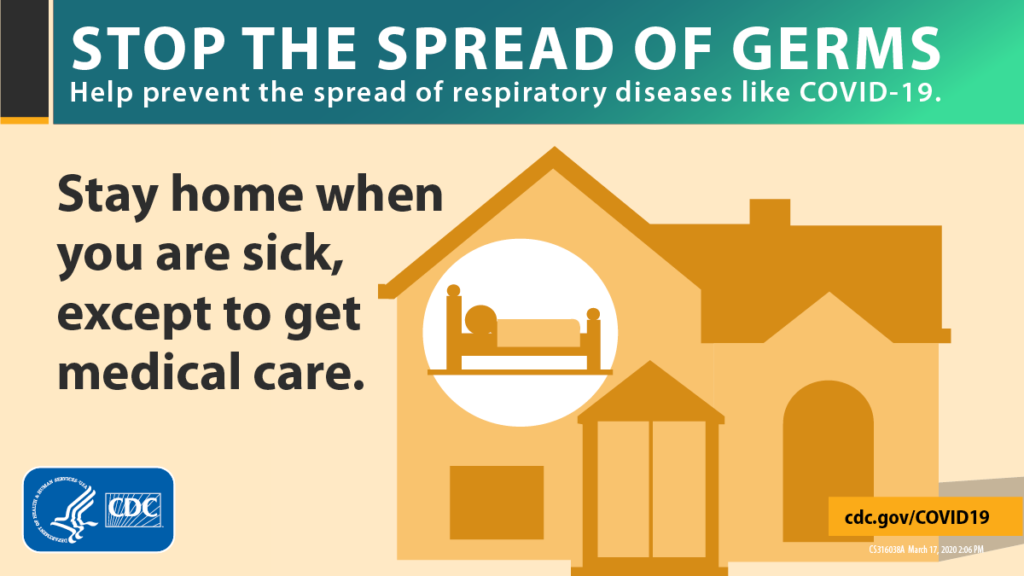 ---
National Information
CDC guidance on determining when someone is recovered: https://www.cdc.gov/coronavirus/2019-ncov/hcp/disposition-in-home-patients.html
---
School Information
Related Education Information:
Sesame Street in Communities has an amazing website for both providers and parents of young children 0-5. Offering fun printable activities, videos, games and information for both parents and providers to support their children's social emotional development and learning. www.sesamestreetincommunities.org
Bright By Text, is a free texting service for parents providing tips, videos and local event information that supports parents in everyday moments. Text 274448 and the word PLAY
---
Attention Tribal Employees
This section is for Tribal Employees who may not receive important information in a timely manner as it pertains to their department.
Related Employee Information: