Construction continues on White Mountain Drive from Highway 70 to Windy Point Drive. White Mountain Drive will be closed to through traffic through the end of November. The alternate route to access the school and White Mountain subdivision is Botella Rd.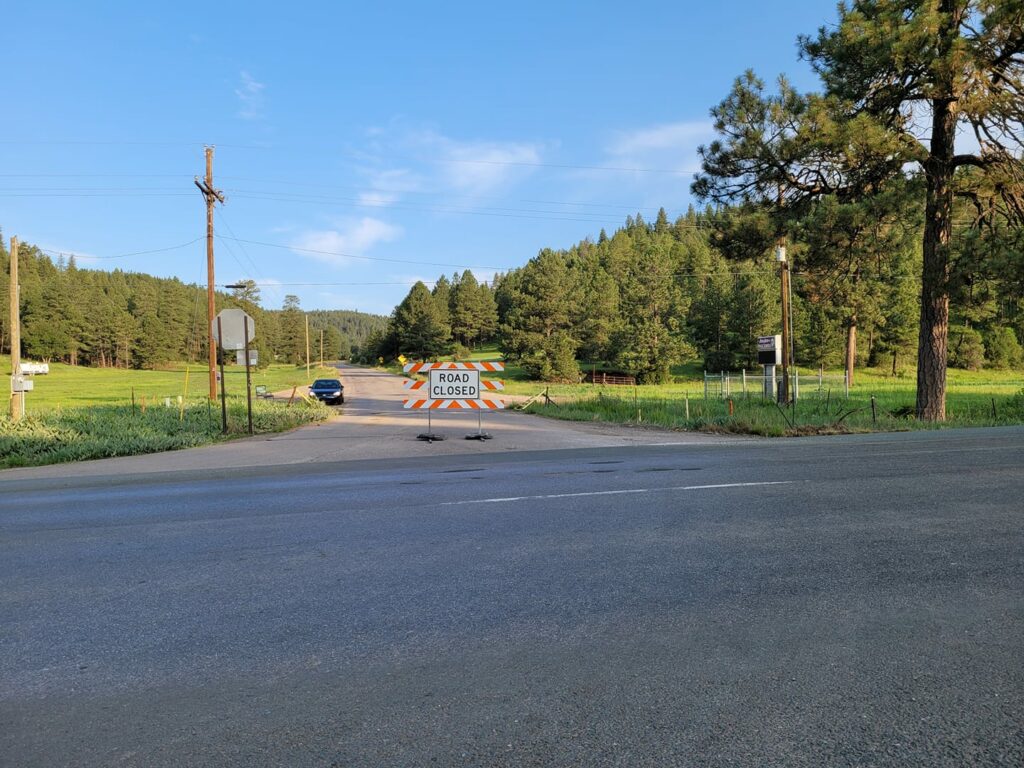 Please do not try to access White Mountain Drive from Highway 70; heavy equipment is working on the road. Please be patient as there are much needed improvements to White Mountain Drive. This is the 1st phase of construction to the White Mountain Drive and we have two more phases to go.
If you have any questions, please call the Roads Department at 575-464-4311.