Information provided by Mescalero Child Care Center Director, Dannalyn Blake
DMV (DC, Maryland, Virginia) Regional CPS (Child Passenger Safety) Network is sponsoring a national virtual car seat check event.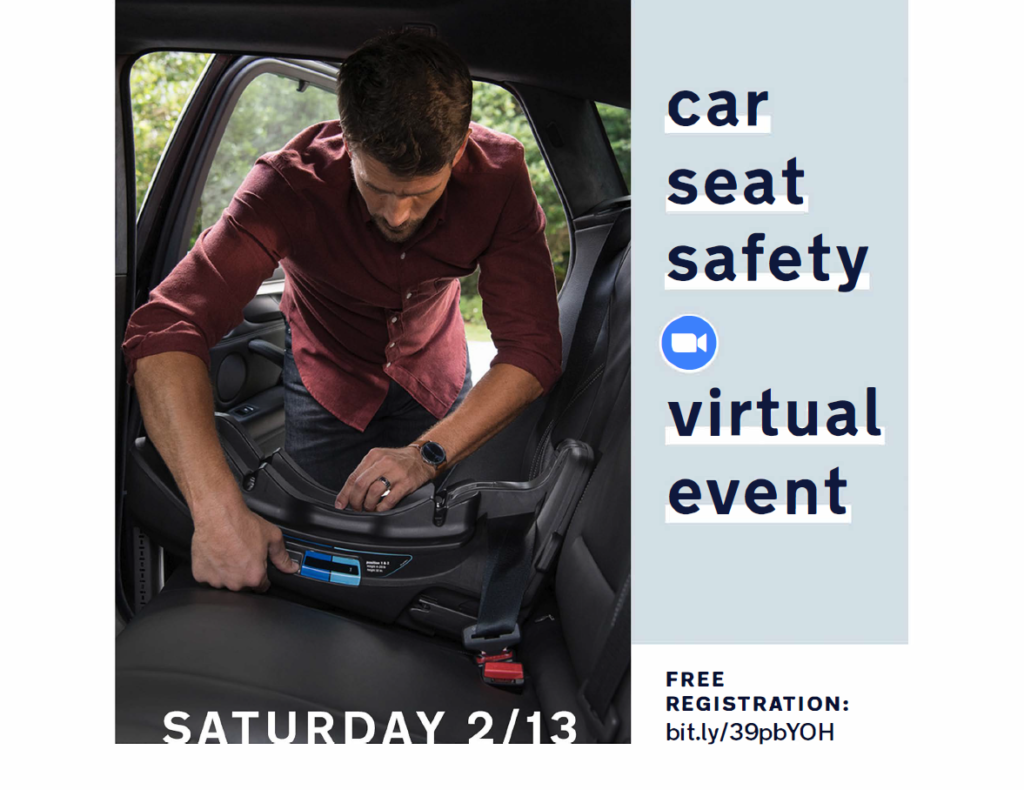 You would do anything to protect the little loves in your life. Make sure their car seats are used and installed right when you meet virtually with a Certified Child Passenger Safety Technician (CPST) during a FREE National event on February 13th! Sign up here: bit.ly/39pbYOH<https://www.eventbrite.com/e/national-virtual-car-seat-safety-event-tickets-136021234173> for a virtual car seat assistance appointment.
The event is free, but caregiver registration is required. With many services still suspended due to COVID-19, or perhaps cancelled with the winter months, this is a great option for caregivers. The virtual checks are conducted one-on-one between the caregiver and CPST. Each appointment typically runs about 45-50 minutes and during that time, the CPST will review the seat selection, harnessing, how to adjust for growth, and then review the caregivers installation.