Counseling Services for Alcohol/ Drug Abuse of Adult and Adolescents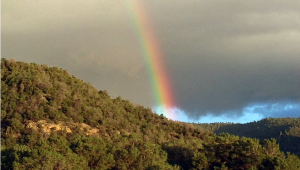 Guniigú' ligu jiinda' eé – Sober Living
General Information
Mescalero Tribal Human Services (MTHS) was established in the 1970's by the Mescalero Apache Tribe to provide substance abuse services to in-patient and out-patient treatment for federally recognized tribal members. MTHS has evolved to provide professional treatment for individuals and families who have problems with alcohol and drug addiction.
MTHS is funded through a grant from Indian Health Services for a no-cost 90-day Inpatient and Outpatient Program for all Federally recognized Enrolled Tribal Members. MTHS offers educational, physical, spiritual, mental, and moral treatment.
MTHS also offers 90-day Family Residential Treatment program that focuses on family preservation. The family program allows one parent and up to three children who are between the ages of six months to 12 years old.
MTHS additionally offers Adolescent Outpatient and Aftercare Services. The Adolescent Program focus on family issues and substance abuse counseling with an emphasis on prevention and recovery.
MTHS has a 12-week Aftercare Program for adults and adolescents to promote and encourage sobriety and relapse prevention.
---
Admission Criteria
The key to successful treatment is the initial evaluation and assessment of the client by treatment professionals. The determination for admission to the program is based upon on an initial assessment and the following criterion:
A potential client must be an enrolled member of a federally recognized Indian Tribe/Pueblo and proof of enrollment, such as a Certificate of Indian Blood (CIB) is required
Have a DSM 5 diagnosis of Chemical Dependency
Medically Stable and a physical exam is required prior to admission
Adult in-patient program are at least age 18 and adolescent out-patient program is ages 12 to 21
Client exhibits adequate control over his/her behavior(s) and is not deemed an immediate danger to self or others
Request for Admission Paperwork: Mandy Chico, File Clerk
Office: 575-464-4433 Fax: 575-464-4331
Email: [email protected]
---
Substance Abuse Clinical Services
Group Counseling
Substance Abuse Education
Relationships Group
Anger Management
Stress Management
Parenting Classes
Process Group
Relapse Prevention
Step Presentation
Family Series
Spiritual
Individual Counseling
12-Step Study
Acu-Detox
Traditional Group
Case Management
Screening/Assessments
Life Skills Education
Health Education
Referral Services
Adult Inpatient  Substance Abuse —90 day program
Alcoholic Anonymous/Narcotics Anonymous
After Care Treatment
Hnzhu hndasá jagał – One will go forward in a good way
---
Key Services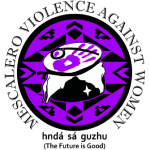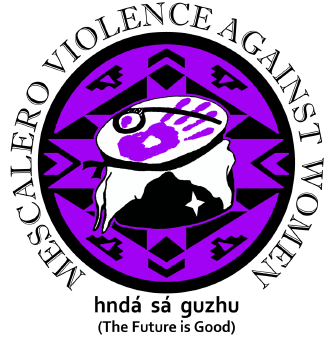 Violence Against Women Awareness Program (VAWA) is a new program to MTHS that provides support and awareness of Domestic Violence Issues to community members and tribal community programs. This program also offers counseling to domestic violence victims and their families.

Indian Child and Welfare Act Program is also a new program to MTHS that focuses on Mescalero Apache Children and Families who are either in a tribal system, and or state child custody. The goal of the program is to keep Mescalero Apache children on the reservation by licensing Mescalero Apache families. Another goal is to facilitate and support family preservation through education and case management.
Prevention Outreach Education is a MTHS program initiative to provide substance abuse education, tribal tobacco prevention and cessation, and domestic violence issues for children, teens, and adults. Outreach programs provides awareness and prevention, at no-cost, through education.
Mental Health First Aid (MHFA) is a training program to teach community members and service providers on mental health issues and/or experiencing a mental health crises. MHFA training helps individuals to identify, understand, and respond to signs of potential high-risk individuals.
---
Physical Address
107 Sunset Loop
Mescalero, NM 88340
Mailing Address
P.O. Box 228
Mescalero, NM 88340
575-464-4432
575-464-4331 (FAX)
Hours of Operation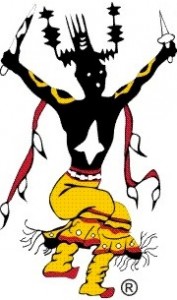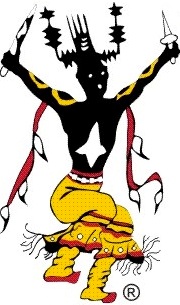 Monday through Friday 8 a.m. – 4:30 p.m.