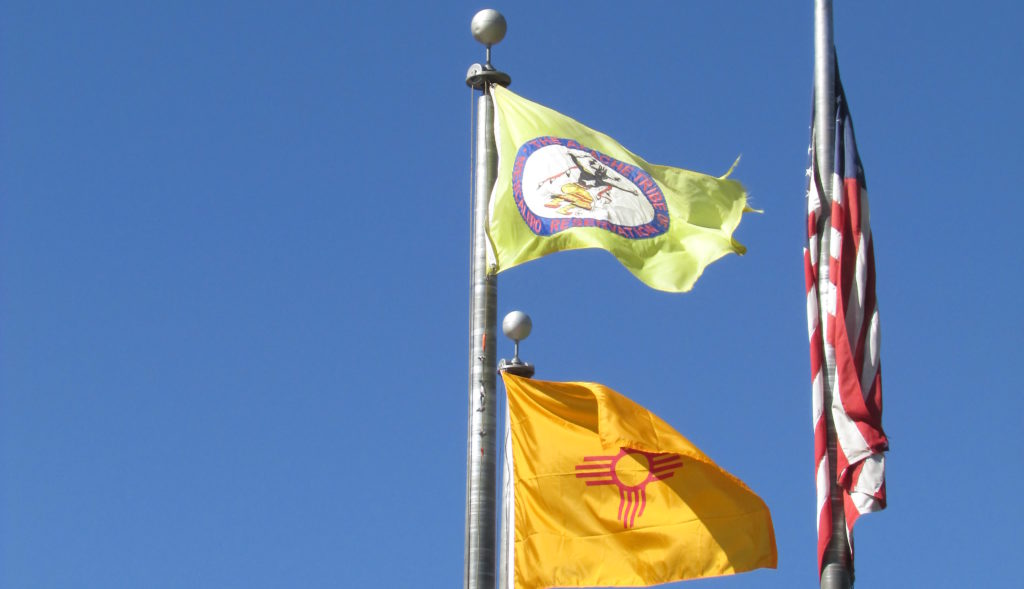 The Mescalero Apache Tribe has received funding through the Economic Development Administration to create an economic development strategic plan.  We would like to get feedback from community members to help guide this process.  Below is a link to the community survey, which asks questions regarding current businesses of the Tribe, the types of new business you would like to see in Mescalero, and how we can promote or support individual Tribal member businesses.  The survey is not very long, with only 15 questions.  If you would like to provide input into this process, please take a few minutes out of your busy day, and complete the survey.  Please feel free to forward this link to your friends and family.
https://www.surveymonkey.com/r/SMR7YR6
If you do not like using the internet version of the survey, there is also a paper copy.  If you fill out the paper copy, please put it in an envelope and return it to the Division of Resource Management and Protection, ATTN  Thora Padilla.  You do not have to put your name on the survey.
If you have any questions, please feel free to call Thora Padilla at 464-4711.