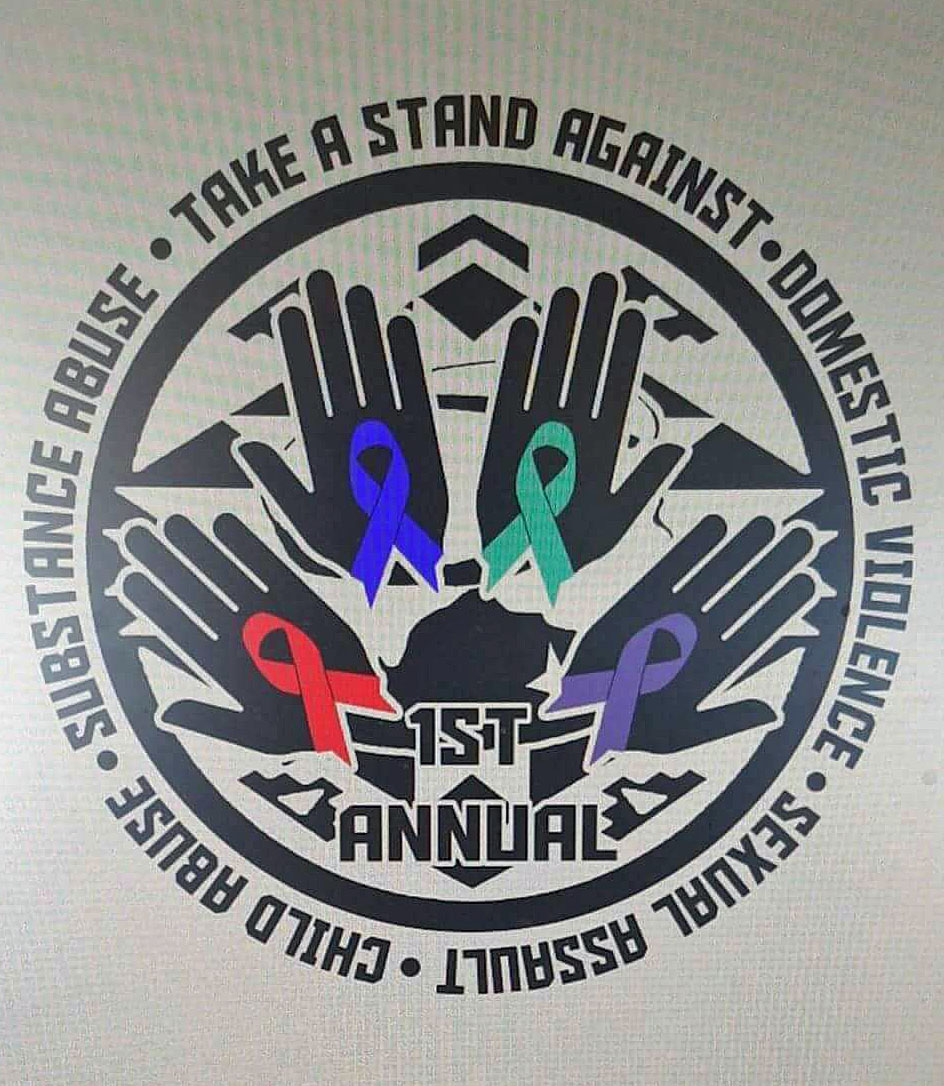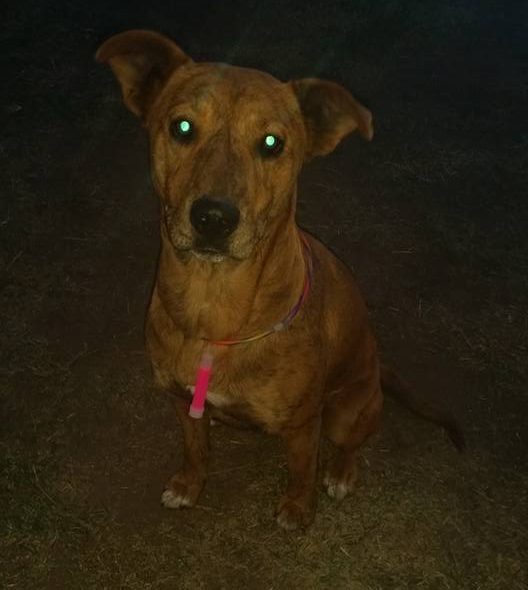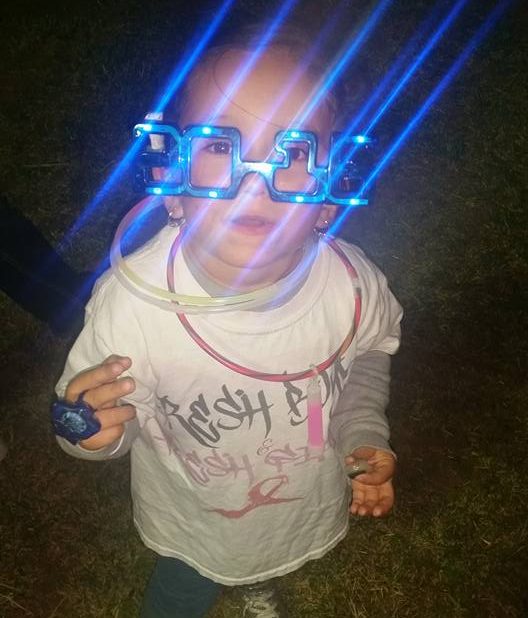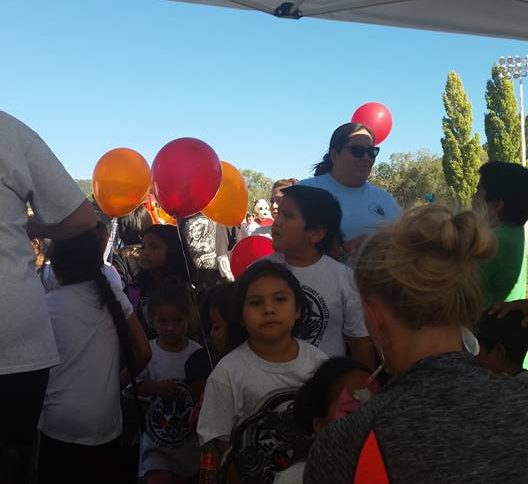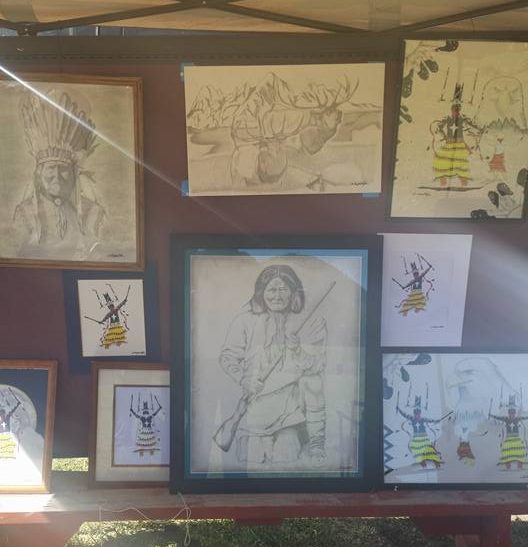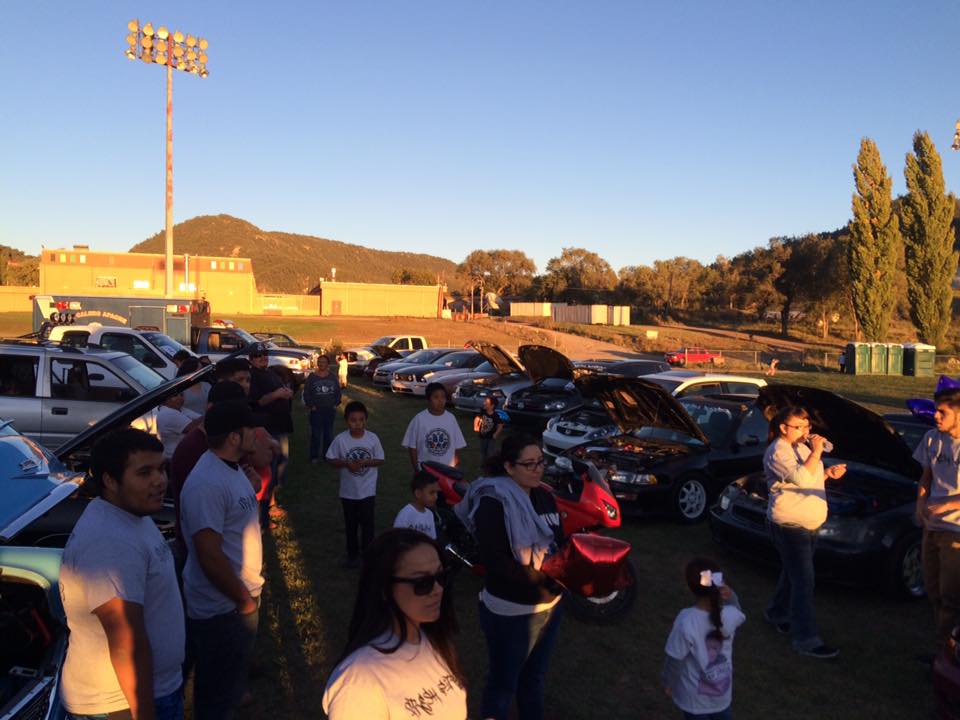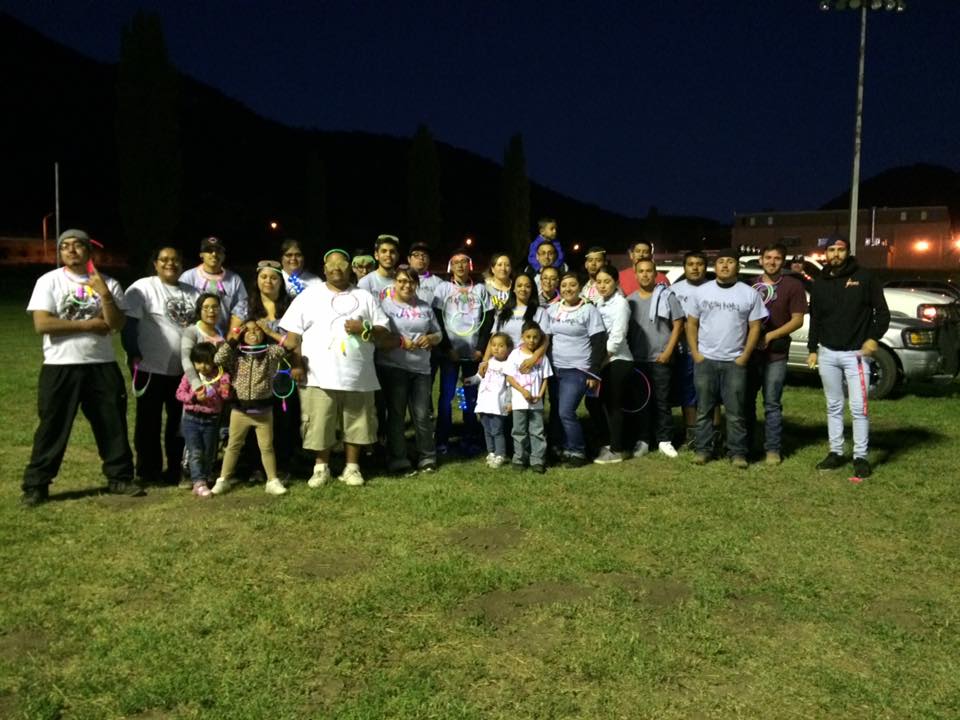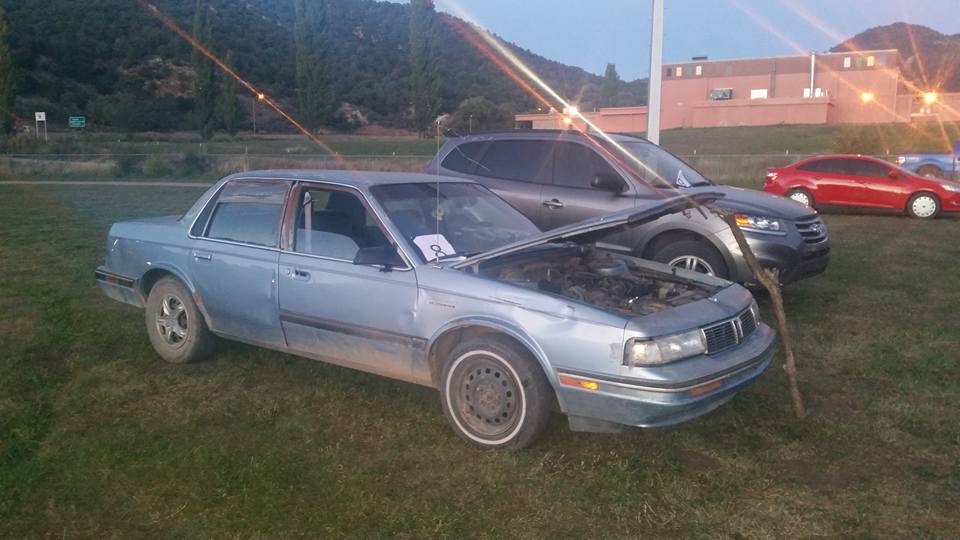 The 1st Annual Take a Stand field event was held at the Mescalero Community Football field on Wednesday afternoon.  The Mescalero Violence Against Women Program and the Mescalero Indian Child Welfare Program were the organizers for the event.  The overall goal of field day was to increase the awareness of Domestic Violence, Child Abuse, Sexual Assault, and Substance Abuse for all Mescalero community members through a fun but educational event.  There was an estimate of 450 participants.  As far as community programs who participated in the mini-health fair, there were approximately 20 programs, from Mescalero and surrounding communities.  For example, the Mescalero Tribal Court gave out information on the Domestic Violence code and the Mescalero Law Enforcement had an interactive demonstration for children to wear tactical gear or "riot gear".  Another integral part of the program was the radio station, KWES/KBUY of Ruidoso, did a live radio remote, which is the first-time for Mescalero.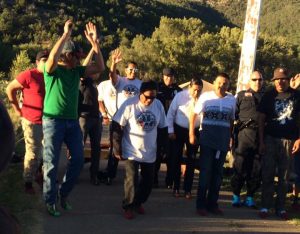 There were other fun activities scheduled, such as jumping balloons, which were donated from the law office of John Wheeler and Associates.  Another fun activity was the face painter, who had a very long line of children who wanted their faces painted.  As the afternoon progressed, there was a Walk in Her Shoes, which was specifically for men and it was one lap around the track in women's high heels.  There were approximately 12 men and boys who participated in the walk.  Willie Comanche came in 1
st
place and took home a trophy and a $100 gas certificate from Mescalero Gas Company and J.J. Romero took 2
nd
place and won a trophy and a $30.00 gift certificate from Cornerstone Bakery.
The final events for the day were the Car Show and the Glow Walk
.  Another first-time event was the Car Show.  There were five categories, Best of Show for Child Abuse, Best of Show for Domestic Violence, Best of Show for Sexual Assault, Best of Show for Substance Abuse, and The Best "Rez" Car.  There were 25 entries for the car show.  The winners of the car show won a trophy and the Best of Show for Child Abuse even won a $100.00 off coupon from Blazin' Productions D.J., owner Joseph Blazer.  The final event of the event was the Glow Walk and families came out and walked around the track and every ¼ mile around the track the walkers were given a glow item, such a blinking rings, necklaces, bracelets, etc.  Overall, the 1st Take a Stand was a success and we are already planning for next year.  Thank you to all the volunteers, programs, and others who contributed to this fun but worthwhile event.