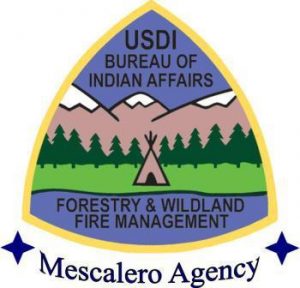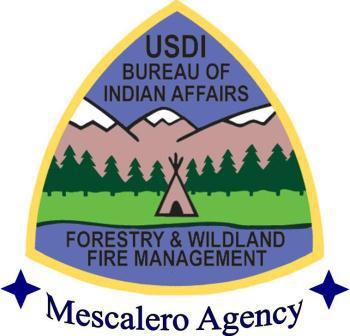 The Bureau of Indian Affairs is seeking for any information that may help fire investigators find arsonist who started the Rock Crusher Fire.
The Rock Crusher Fire started Wednesday, July 13 from what fire investigators determined to be arson related. While no personnel were injured or structures damaged during the incident, the fire burned 23 acres of Mescalero Apache land that threatened homes and valuable timber resources.
All citizens deserve to have a safe community free from wildfire danger. That is why the Mescalero Agency works with WeTip, a national non-profit organization that offers a 24/7 telephone tip hotline for people to report information anonymously. A financial reward up to $10,000 is available to those who provide information that leads to proper adjudication of criminal activity associated with wildfires.
If you have any information regarding this crime, please call the anonymous WeTip line immediately at 1-800-782-7463.
Fire danger is still present on the Mescalero Apache Reservation. Please be careful with any activity that could cause a spark. We appreciate your assistance.
Released July 20, 2016
---