Mescalero Apache Fire & Rescue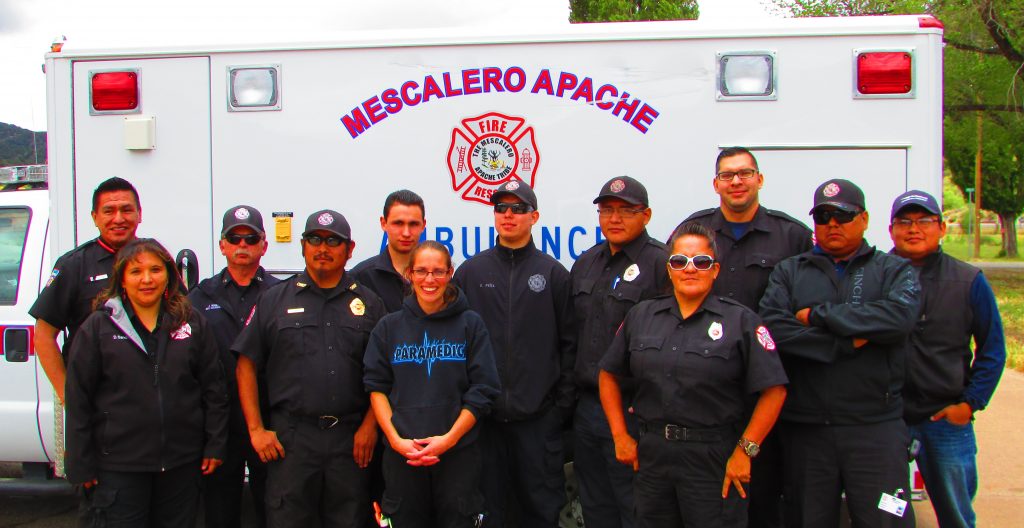 ---
Congratulations to MAFR on getting the PRC Certification!
MAFR can now transport within the state of New Mexico equipped with four ambulance vehicles. 
Being a dedicated FIRE/EMS Professional is a career of serving those individuals suffering in emergent situations.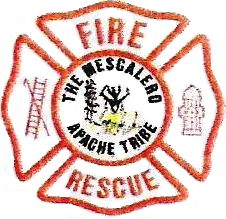 We Honor the special individuals that are part of the First Responders of the Mescalero Apache Tribe.
---
EMS Week May 2016
In spirit of obtaining the PRC Certification, MARF celebrated with the Mescalero community by providing free lunch. Community members, department and program leadership, tribal government, and tribal law enforcement all enjoyed each other's company while highlighting MARF's efforts and hard work towards the Mescalero community.